When you have something that brings a real emotion, that's the power of cinema.
Rosso Films International is a dynamic film production company with headquarters in Montreal, Canada. It produces shorts & feature films throughout Canada and Europe.

Its Board of Directors include Actor + Director Stefano Da Fre (Taking Woodstock, CBS Blue Bloods, American Fango), Actor + Director Laura Pellegrini (In Parallel... We've Been Here Before, The Secret Dream), and Executive Producer Brandon Delosreyes.

Rosso Films International's production credits include: In Parallel ... , We've Been Here Before, Tu Me Manques, Quisá Se Te Olvidó, Line of Descent, The Girl Who Cannot Speak, The Moon in Deep Winter, among many others, as well as the upcoming feature film The Secret Dream.

The Secret Dream tells the powerful story of Daniel, a dejected blind painter whose fantasy muse comes to life and guides him through the journey of a lifetime.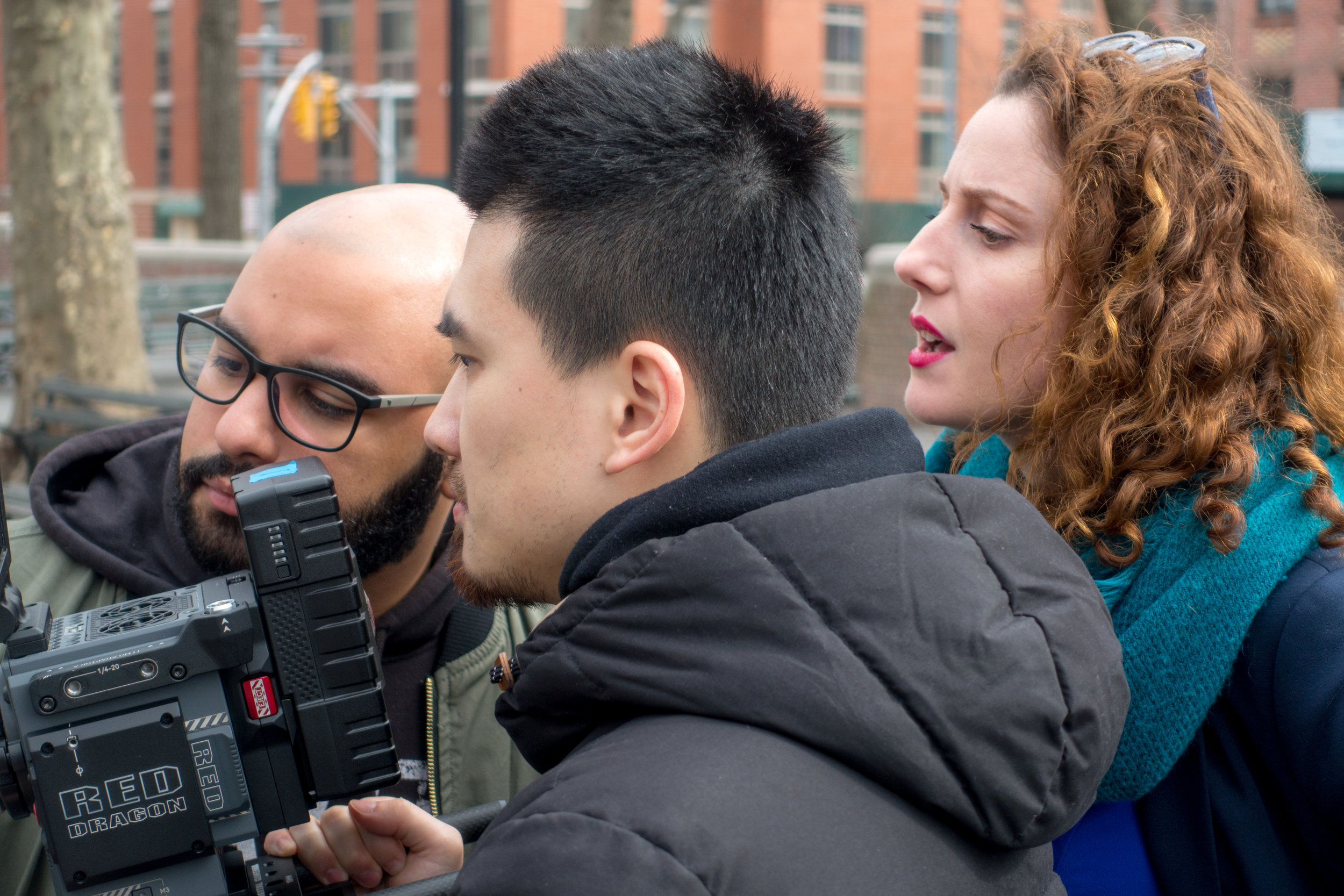 Photography is truth. The cinema is truth twenty-four times per second.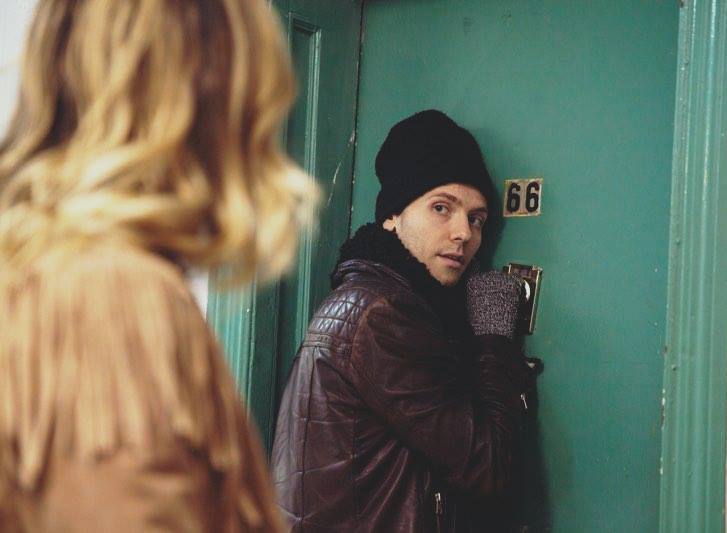 Filmmaking is a chance to live many lifetimes.
RFI's mission statement is to make films about people who find themselves in the most challenging human circumstances and how they cope with the consequences of their trials.
It is an honor to give a voice to stories about people with disabilities and emotional obstacles - to see them overcome strife and embrace the rawness of love.